Designing Your Kitchen & Bath - Intro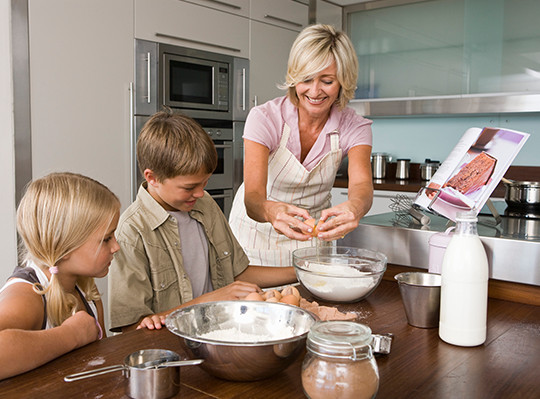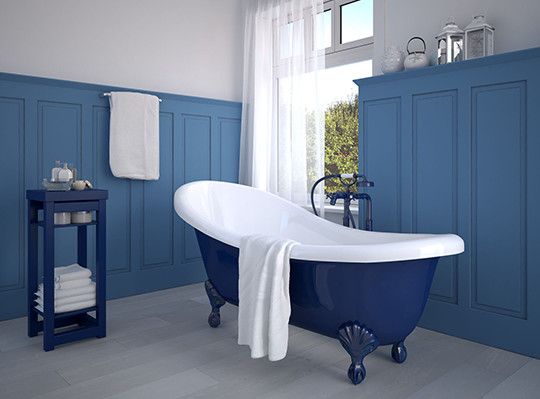 Designing your kitchen and bath is no small undertaking. After all, there are so many elements to these spaces to consider such as cabinets, countertops, plumbing, flooring, lighting to name just a few. The details are many and more choices become available everyday in turn, making decisions difficult to make. However, these are special rooms in our homes and they are worthy of our attention.
These are the rooms in which we truly live.
In our kitchen, we gather with friends and family to celebrate special milestones, we prepare meals, work through homework, pay bills and enjoy a quiet moment with a cup of coffee. Our bathrooms provide us with quite tranquil moments where we can rejuvenate or relax at day's beginning and end.
In this section, we will offer you some guidance to help you along your journey whether it be designing a new kitchen or bath from the ground up or breathing new life into an outdated space.
Basics-- start with the basics and learn everything you need to know about space planning to start you thinking about your overall layout and design. These are important considerations that will make for a functional and comfortable environment.


Budgets-- see how your wants and needs stack up against your budget.


Colors, Trends & Questionnaire– explore these sections to help you define your design priorities and how you would like your kitchen and bath to function.


Take Inventory-- take inventory of your current kitchen and bathrooms and write down what you like and don't like about each. Sometimes understanding what you don't like is the easiest way to find out what you do like. Then make a list of the must haves and not necessaries.